Partnering to Change the Future of Smart Buildings
Abound by Carrier, an open, scalable, digital platform offers a suite of smart connected solutions for healthier, safer and more sustainable buildings. Abound aggregates, analyzes and visualizes data collected from various building systems, equipment and sensors and provides real-time insights about indoor air quality, thermal comfort and energy usage.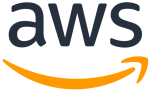 The Abound platform works by sending data from disparate building systems, equipment and sensors via MQTT to the AWS IoT Core, which streams data into the Carrier IoT Action Engine. This uses AWS IoT rule actions, Amazon Kinesis, and AWS Lambda functions to process data into the appropriate Abound platform service (e.g., command, alarm, asset snapshot, asset history).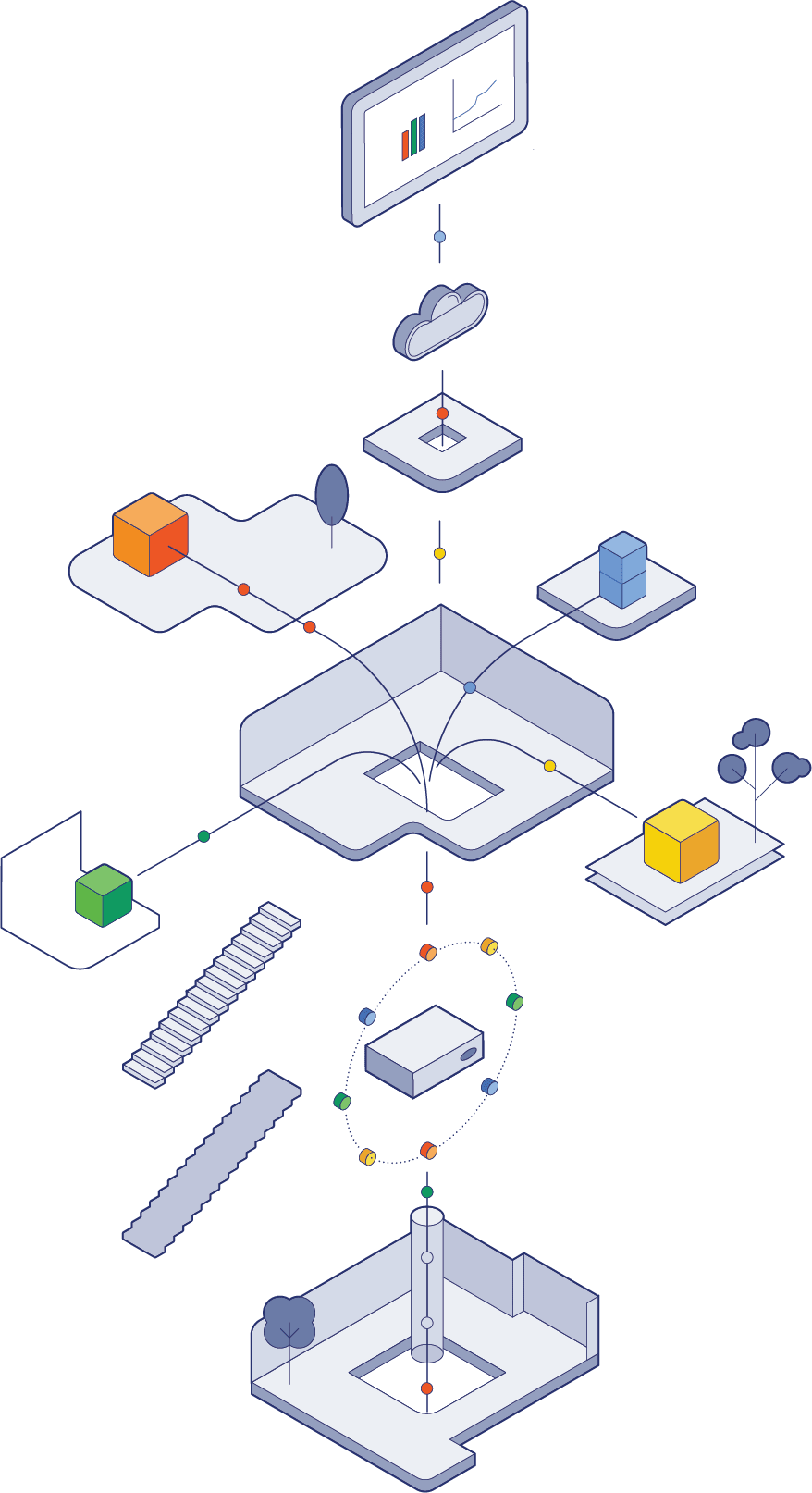 Abound Platform
Visualizes real-time data from the cloud in a way that's clear, actionable and easy to access by web browsers or smartphones
Abound Cloud
Receives and stores data, allowing you to leverage virtual device monitoring and other services to create end-user experiences
Data Normalization Layer
Integrates and normalizes data from disparate sources and sends it to the cloud using a single API
Carrier Edge
Connects directly to your existing building systems and sensors — no need for upgrades, retrofitting or replacements
Advanced Sensors
Pair seamlessly with your networking equipment — they're vetted for accuracy and fit for purpose
Solutions for Every Space and Industry
Abound is installed across a range of industries to proactively address customer's most current issues and challenges.
Commercial Real Estate
Sports And Entertainment
Healthcare
Education
Hospitality
Retail
"Implementing Abound … has improved the facility staff and administration's ability to understand and manage the health and safety of our buildings"
-Bill Seberg, Chief Support Services Officer, Cherokee County School District
Read more arrow_forward

Opens in a new window
Learn more about Carrier and AWS.
re:Invent 2020: Dave Gitlin, Carrier CEO
re:Invent 2021: Bobby George, Chief Digital Officer @ Carrier
Improving IAQ with the Abound IoT Platform