LIMITED TRIAL OFFER
Try Abound Net Zero Management with No Cost & No Commitment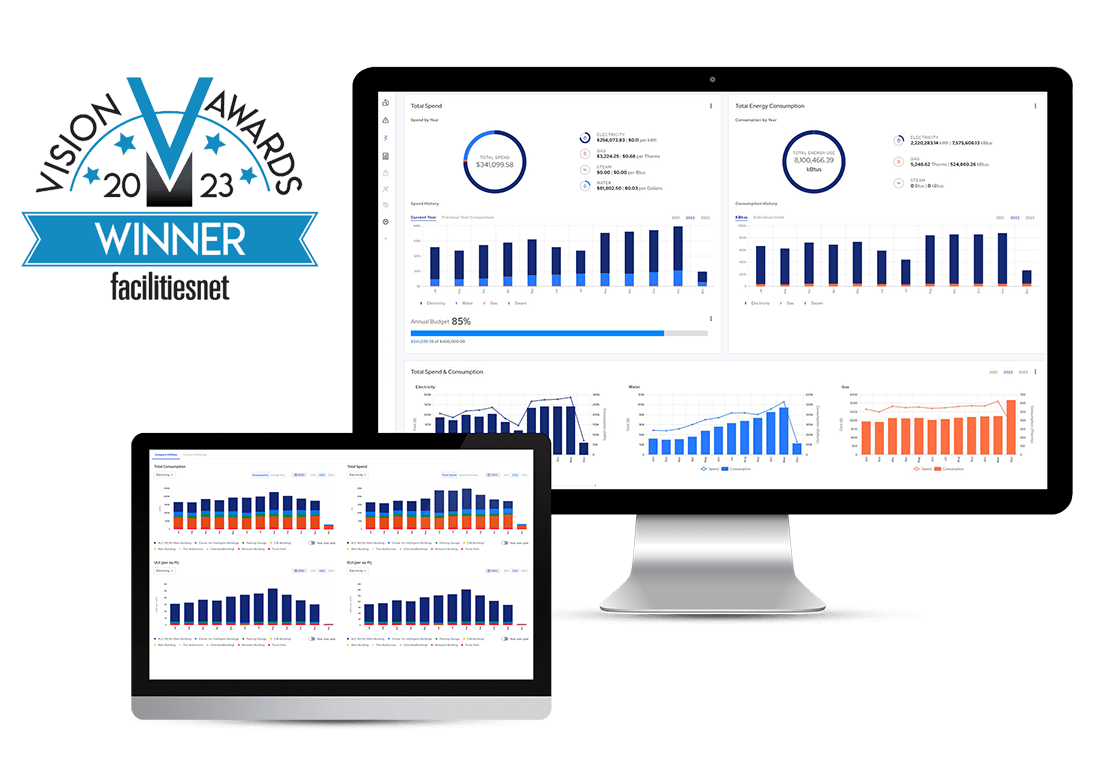 Abound Net Zero Management provides a way to view a building portfolios' performance and drill down into individual building metrics:
Track and analyze energy use and benchmark across other buildings
Make energy and emissions data readily accessible to key stakeholders
Proactively identify conservation measures
Reduce the risk of noncompliance
Offer includes: Three months* of access to the Abound platform and automatically ingested utility data from your service provider** (up to 10 utility meters + utility bill analytics for up to 10 buildings).
Fill out the form below and an Abound Team Member will help you get you set up with your free trial. Expect a reply within 24 business hours.
*Offer limited to US only. After three months, the offer will expire unless a paid subscription is obtained. Onboarding and training is limited. No installation required. Offer excludes submeter analytics. Carrier Corporation reserves the sole right to decline any request to participate in this offer. Offer expires 12/31/2023.
**Your utility provider must be in our utility aggregator for data to automatically be ingested into Abound.