The Abound suite of solutions are designed to empower you to maximize the potential of your indoor environments and promote positive outcomes related to health and well-being, sustainability, asset management, safety and security.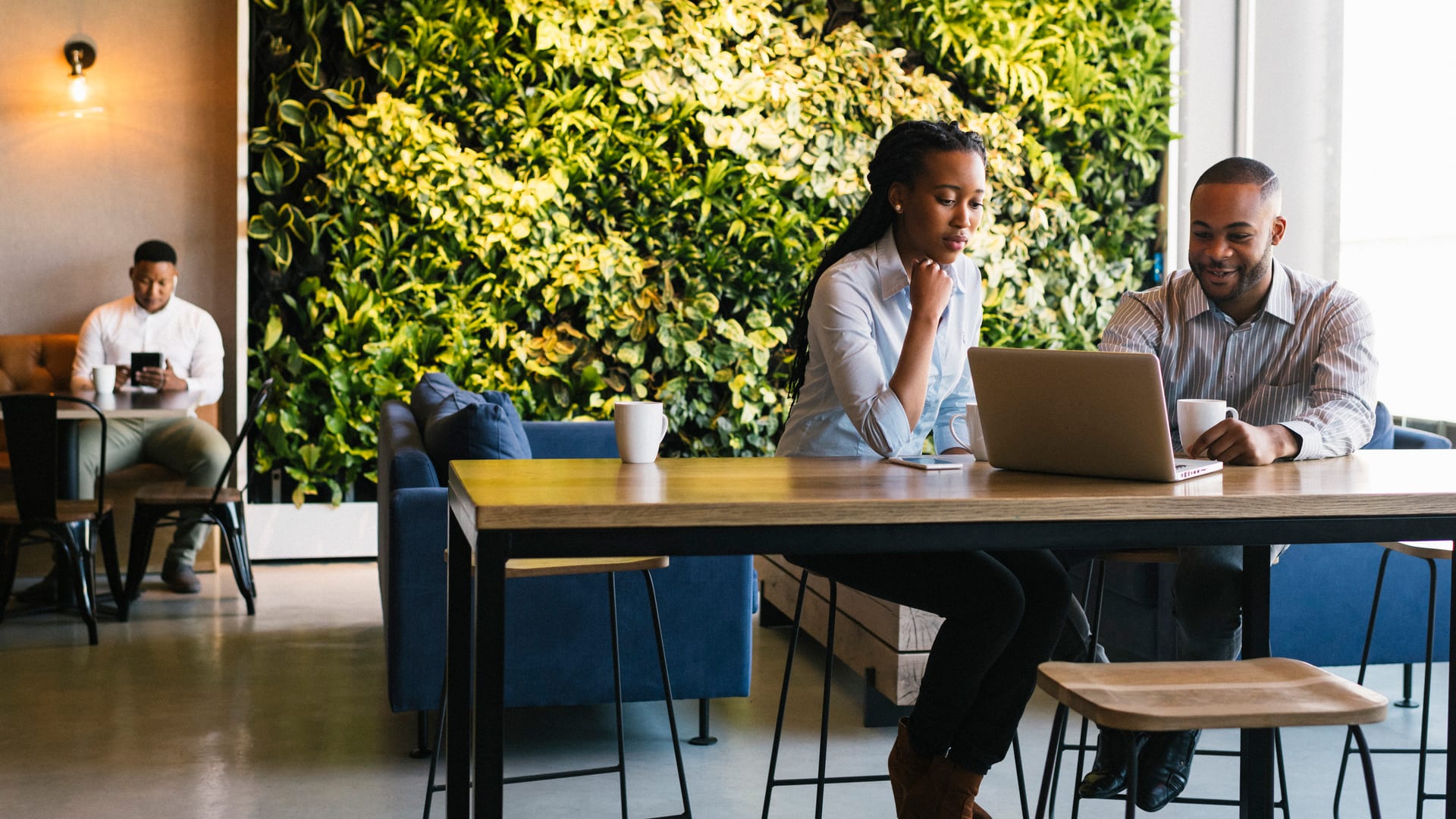 Abound empowers customers to achieve their sustainability objectives and ESG goals through improved tracking, managing and reporting of factors including energy efficiency and carbon emissions.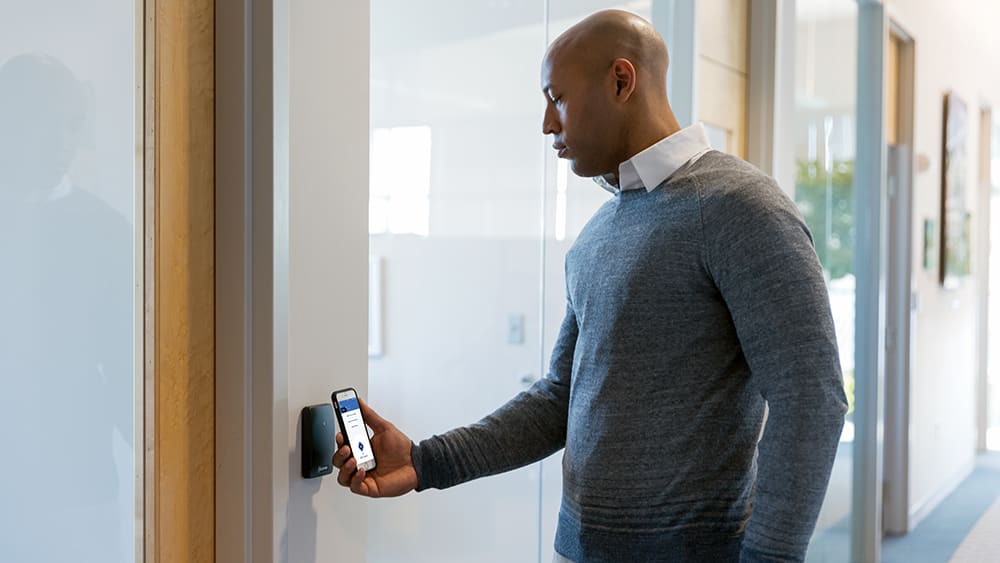 Abound helps deliver improved safety and security of indoor spaces while enabling more seamless experiences for occupants and simpler, efficient lifecycle maintenance of security systems for owners and operators.