Abound is an open technology platform with a digital partner ecosystem of innovators in the building space. Work with the best technologies and leverage our community of industry experts to accelerate your building's digital transformation.
Why Join Our Program?
Grow your business and help building owners and operators succeed by becoming an Abound partner.
Drive innovation with an open, scalable platform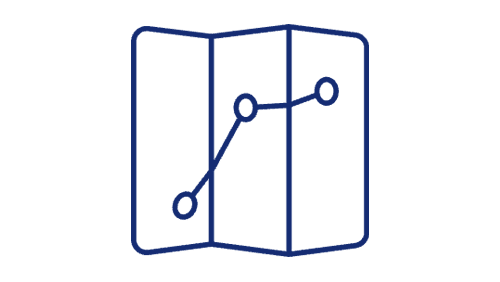 Expand customer reach and identify new opportunities
Deliver client success and meet shared goals
Our program offers several different partner types tailored to work with your business model.
Technology
Partners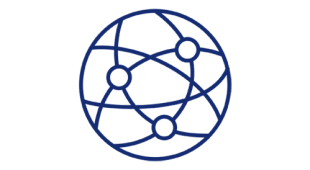 Innovative connected devices or software products that have validated integrations with the Abound platform.
Channel
Partners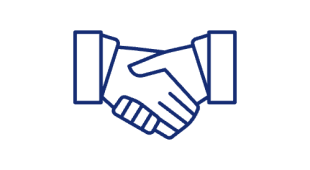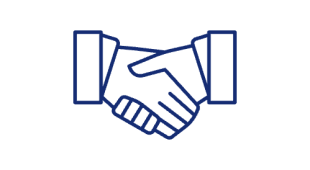 Local & regional organizations that use their expertise to help customers get the most out of Abound and its tech partners.
Marketing
Affiliates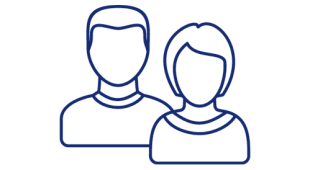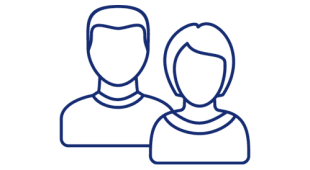 Institutions or companies that have partnered with Carrier on marketing engagements.
Strategic
Alliances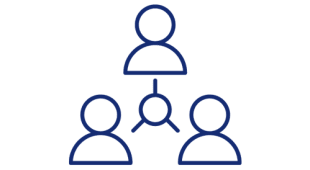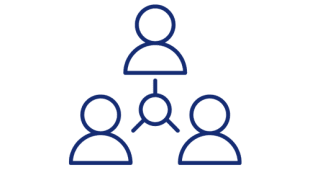 Strategic relationships that have long-term and cross-department commitments and goals with Carrier.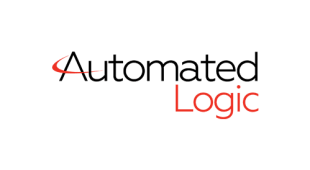 Automated Logic provides innovative building-management solutions that maximize energy efficiency and sustainable building operation while ensuring comfort.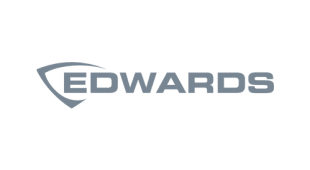 Founded by the inventor of the first electric bell in 1872, Edwards provides life-safety and incident management solutions around the world.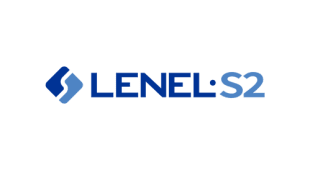 LenelS2 is a global leader in advanced physical security solutions, including access control, video surveillance, event monitoring, digital signage, mobile apps and credentialing and cloud-based services.
Abound is a trademark of Carrier Corporation. All other trademarks, product names, company names and/or service marks mentioned, cited, or otherwise indicated on this Site are the property of their respective owners. International WELL Building Institute, IWBI, WELL Building Standard, WELL Certified, WELL Health-Safety, WELL and others are trademarks or certification marks of, and used here with permission from, International WELL Building Institute pbc.