Abound Ecosystem Partner Program
Abound is an open technology platform with a digital partner ecosystem of innovators in the building space. Work with the best technologies and leverage our community of industry experts to accelerate your building's digital transformation.
Why Join Our Partner Program?
Grow your business and help building owners and operators succeed by becoming a Abound partner.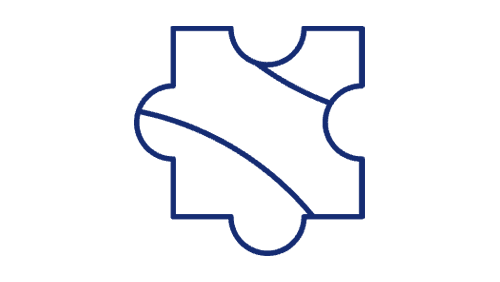 Drive innovation with an open, scalable platform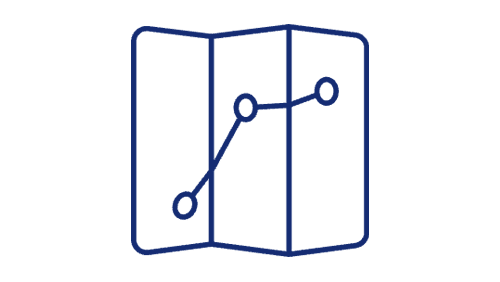 Expand customer reach and identify new opportunities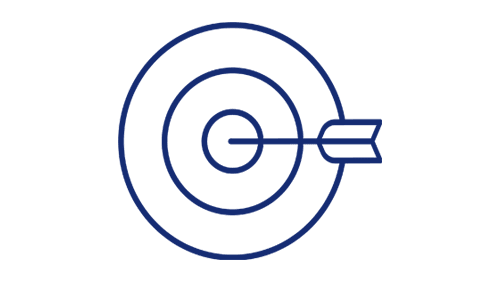 Earn consistent recurring revenue and deliver client success
Technology Partners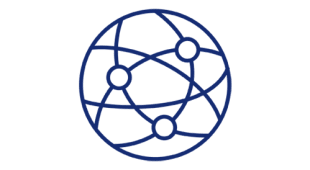 Innovative connected devices or software products that have validated integrations with the Abound platform.
Solution Partners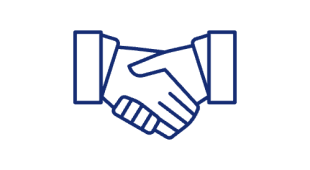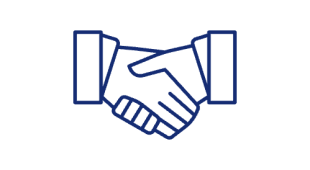 Service organizations that use their expertise to help customers get the most out of Abound and its tech partners.
Industry/Marketing Affiliates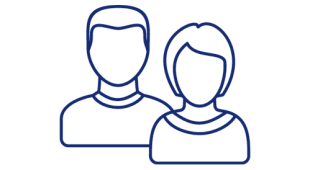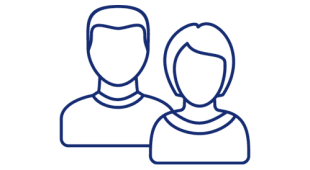 Institution or companies that have partnered with Carrier on marketing engagements.
Strategic Alliances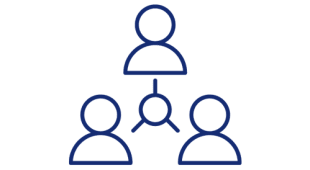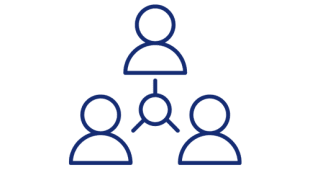 Strategic relationships that have long-term and cross-department commitments and goals with Carrier.
Airthings manufactures best-in-class air quality sensors that provide accurate and real-time measurements of components that include temperature, humidity, carbon dioxide, particulate matter 2.5, VOCs, and radon.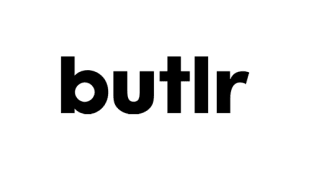 Butlr is an award-winning people-sensing platform that uses body heat and machine learning to detect occupancy, headcount and activity, and generate accurate, real-time and historical spatial insights while being incapable of collecting personally identifiable information.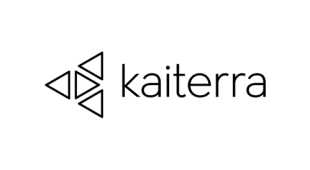 Kaiterra builds innovative environmental monitoring devices, intelligent software analytics, and turn-key building integrations to help companies around the world improve occupant wellbeing, increase energy efficiency, and reduce carbon emissions - all at the same time.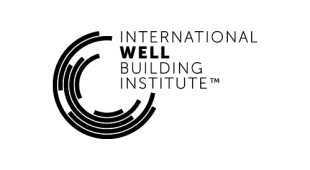 The International WELL Building Institute™ is leading the global movement to transform our buildings and communities in ways that help people thrive. They developed the WELL Building Standard™ (WELL™), a performance-based system for measuring, certifying, and monitoring features of buildings that impact health and well-being.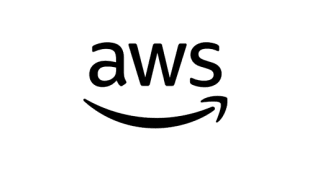 Amazon Web Services (AWS) provides the world's most comprehensive and broadly adopted cloud platform. AWS is a pioneer and leader in cloud computing.
Carrier and AWS are partnering to drive digital transformation, streamline operations, and deliver on the potential for more sustainable and connected buildings.
Learn more arrow_forward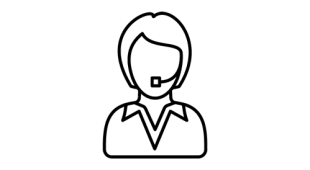 Abound is a trademark of Carrier Corporation. All other trademarks, product names, company names and/or service marks mentioned, cited, or otherwise indicated on this Site are the property of their respective owners. International WELL Building Institute, IWBI, WELL Building Standard, WELL Certified, WELL Health-Safety, WELL and others are trademarks or certification marks of, and used here with permission from, International WELL Building Institute pbc.