DESIGNED TO PUT
DATA TO WORK
Abound combines advanced sensor technology and powerful features that tap into and translate data — to make building environments more intelligent, efficient and responsive.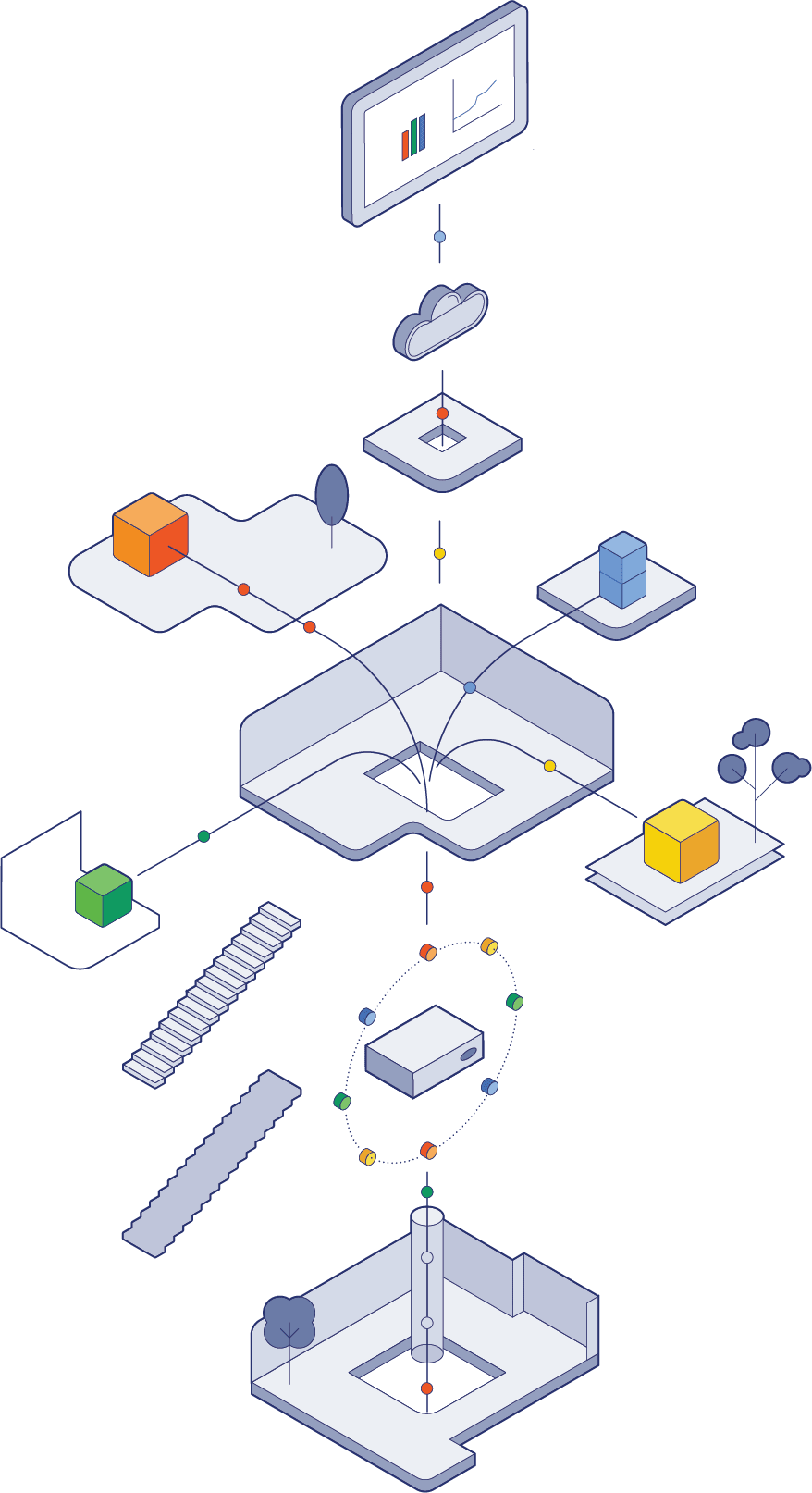 Abound Platform
Visualizes real-time data from the cloud in a way that's clear, actionable and easy to access by web browsers or smartphones
Abound Cloud
Receives and stores data, allowing you to leverage virtual device monitoring and other services to create end-user experiences
Data Normalization Layer
Integrates and normalizes data from disparate sources and sends it to the cloud using a single API
Carrier Edge
Connects directly to your existing building systems and sensors — no need for upgrades, retrofitting or replacements
Advanced Sensors
Pair seamlessly with your networking equipment — they're vetted for accuracy and fit for purpose
Solutions for Every Space
and Industry
Abound is installed across a range of industries to proactively address customer's most current issues and challenges.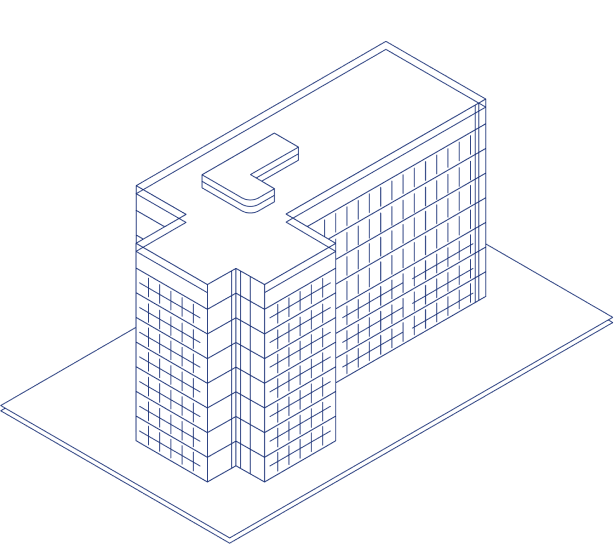 Commercial Real Estate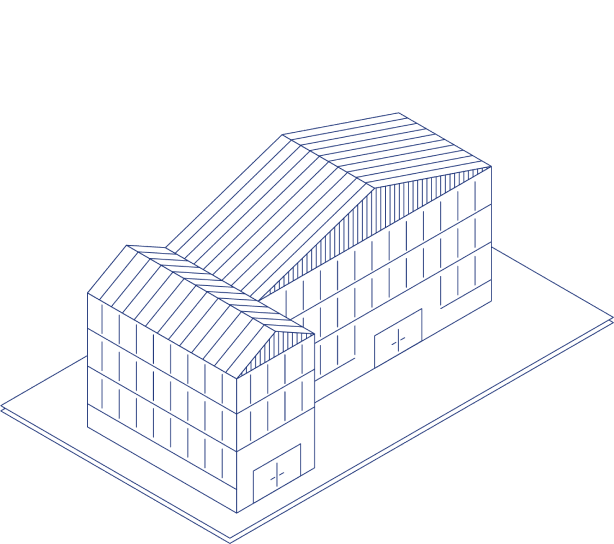 Education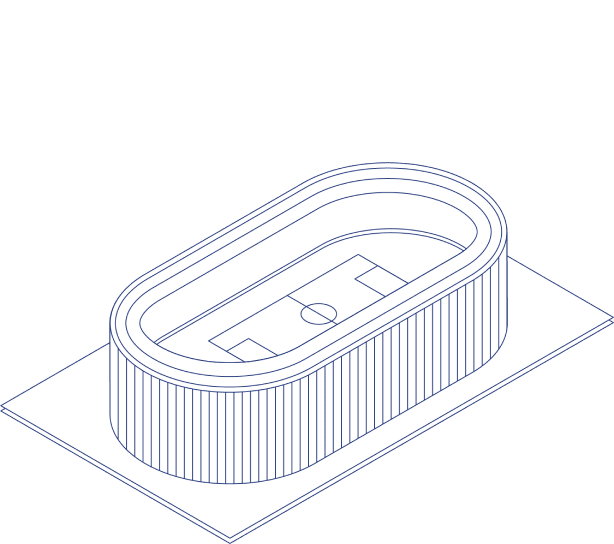 Sports and Entertainment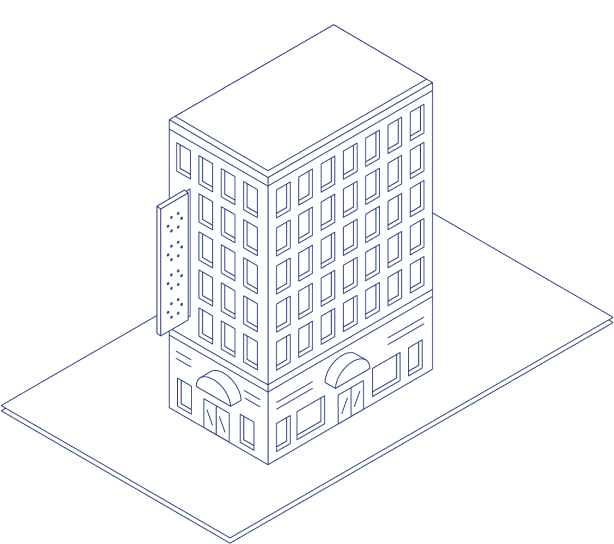 Hospitality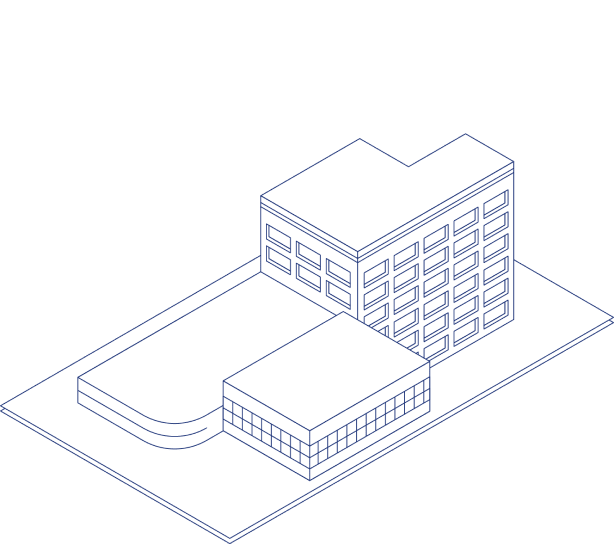 Healthcare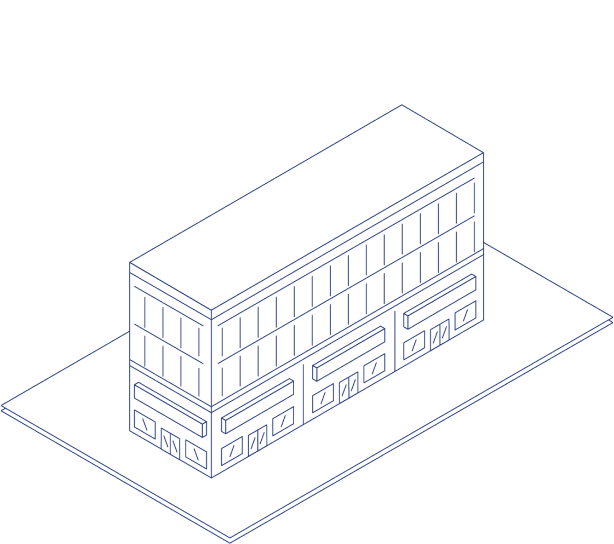 Retail
Abound is an open ecosystem that enables partnership with innovators in the building health and technology space — to create solutions that are smarter, more scalable and evidence-based.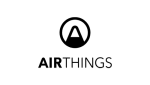 Airthings manufactures best-in-class air quality sensors that provide accurate and real-time measurements of components that include temperature, humidity, carbon dioxide, particulate matter 2.5, VOCs, and radon.
The International WELL Building Institute™ is leading the global movement to transform our buildings and communities in ways that help people thrive. They developed the WELL Building Standard™ (WELL™), a performance-based system for measuring, certifying, and monitoring features of buildings that impact health and well-being.
Abound's Live Indoor Air Quality Summary is based on thresholds outlined in WELL™.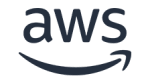 Amazon Web Services (AWS) provides the world's most comprehensive and broadly adopted cloud platform. AWS is a pioneer and leader in cloud computing.
Carrier and AWS are partnering to drive digital transformation, streamline operations, and deliver on the potential for more sustainable and connected buildings.
Abound is a trademark of Carrier Corporation. All other trademarks, product names, company names and/or service marks mentioned, cited, or otherwise indicated on this Site are the property of their respective owners. International WELL Building Institute, IWBI, WELL Building Standard, WELL Certified, WELL Health-Safety, WELL and others are trademarks or certification marks of, and used here with permission from, International WELL Building Institute pbc.