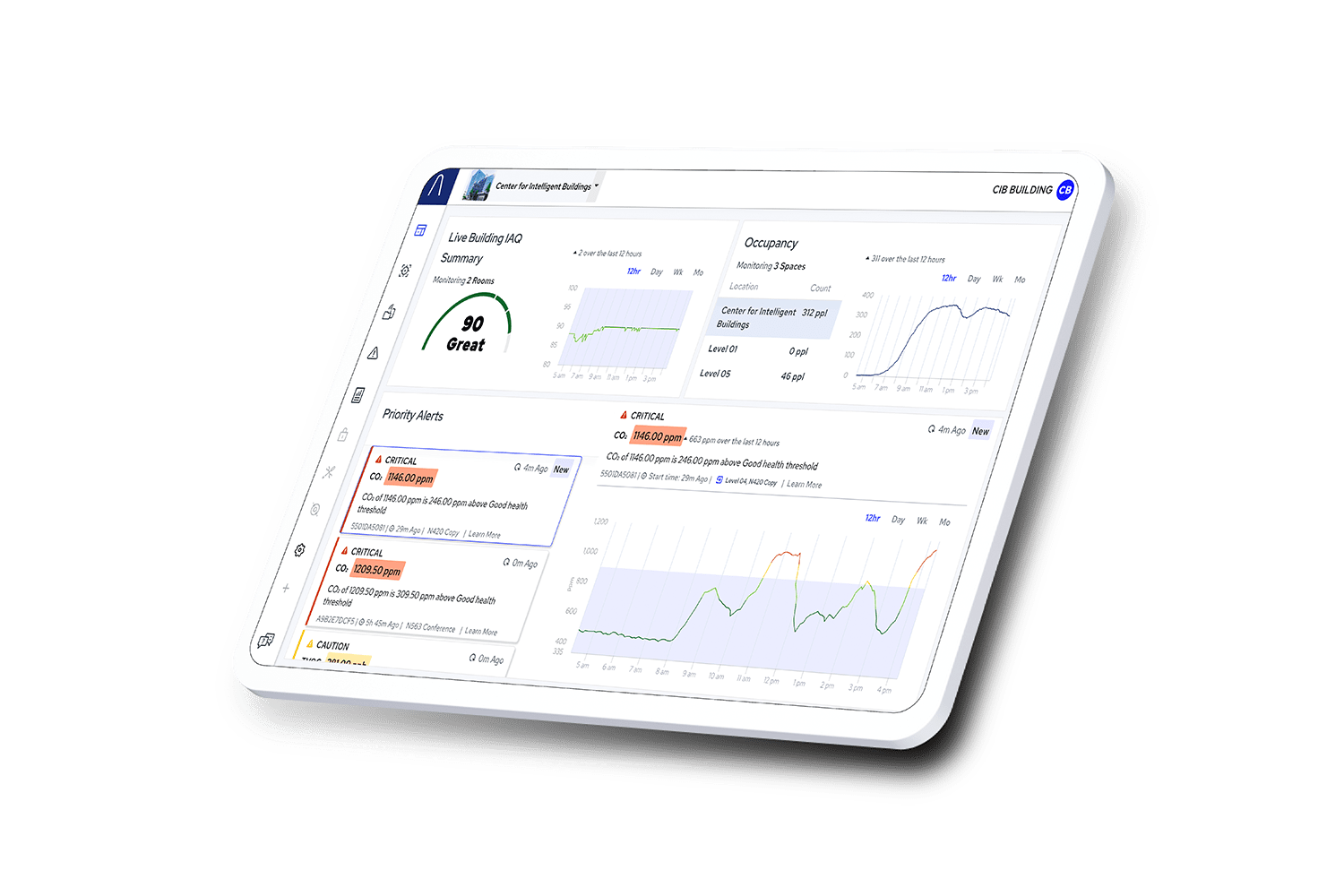 Limited Time Offer
The Abound
Healthy Air

Starter Package
Being able to see the contents of your building's air has never been easier. With the Abound™ Healthy Air Starter Package, you can aggregate, analyze and visualize indoor air quality data, such as carbon dioxide, particulate matter, volatile organic compounds, temperature, humidity and more. Armed with this crucial information, you can act to improve overall air quality and productivity of occupants1 while instilling confidence in all who enter your building.
This package is ideal for gaining actionable insights about the indoor air quality in your lobbies, small conference rooms, entrance areas, open offices, etc. It provides enough hardware to cover 3 open spaces or approximately 30,000 sq. ft. And while professional installation is required, it requires very little time and effort.
‍Make the invisible, visible with Abound.
Abound
IoT Platform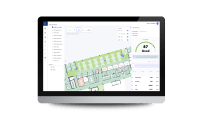 Abound is an open, scalable, digital platform that offers a suite of connected solutions for healthier, safer and more sustainable buildings. Abound aggregates, analyzes and visualizes data collected from various building systems, equipment and sensors and provides real-time insights about indoor air quality, thermal comfort and energy usage.
Includes: Comprehensive building dashboard, floorplans and alert center to share with colleagues
1-year license
Wireless
IAQ Sensors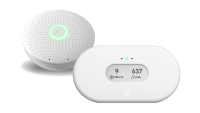 These wireless, battery-operated sensors measure six (6) indoor air and environmental quality factors critical to occupant health and comfort (see below). Covers up to 3,500 sq. ft.
Temperature
Relative Humidity
Carbon Dioxide (CO2)
Particulate Matter (PM2.5)
Volatile Organic Compounds (VOCs)
Radon
9 Sensors
Cellular
Hubs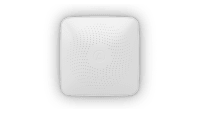 The Hub connects up to 30 of the wireless IAQ sensors to the Abound platform. A low power, long-range connection allows devices to be distributed across large facilities.
3 Hubs
Includes: 2 navigational floor plans + professional consulting, installation and onboarding.
1
Source:
http://thecogfxstudy.com